60 MINUTE FINANCIAL AID COUNSELING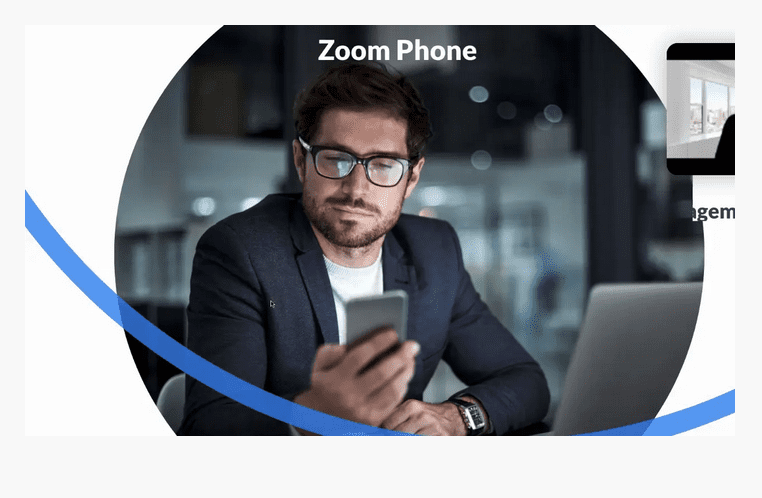 Proper scheduling allows our staff to spend all of their time and energy on counseling.
Online scheduling allows our staff members to focus on other tasks, such as handling financial aid clients who are already on the phone.
We reduce the number of call-ins and that allows us to do the research to help you find financial aid for college bound athletes.
The top 5 reason to let us counsel you:
Our Financial aid administrators (FAAs) help students achieve their educational potential by helping award and disburse monetary resources.
Your Financial Aid Counselor's duties include counseling and advising students and parents on the various financial aid programs, assisting with the administration of one or more federal, state, or institutional financial aid programs, evaluating Financial Aid applications in order to determine student eligibility
As your student financial advisor my goal is to helps student/athletes receive federal financial aid to attend college. In this position, I work with a customer-service professional for a particular school and communicate with students and their families the status of their financial aid.
As a financial aid specialist I help administer different loans that originate in the financial aid officeof a college or university. In this job, I assist with providing entry and exit counseling for students, ensuring that they understand their obligations regarding their loan or loans.
We have experience working in the financial aid office. He has a strong working knowledge of all federal and state regulations related to financial aid.
Pick the counseling session you want to have.
60 minutes of financial aid counseling to help you:
We will create a financial aid plan to lower your college costs
We will help you find scholarships & other financial aid
We will help you to pre-plan & save you time
Financial aid counseling designed for college bound athletes
Answer questions and concerns for our clients
How do you want to set up your 60 minute counseling session?
Set up a zoom meeting
Set up a phone call
Set up a face-time call
You will be contacted by our financial aid counseling representative
Book your time online
Pre-pay & schedule your date and time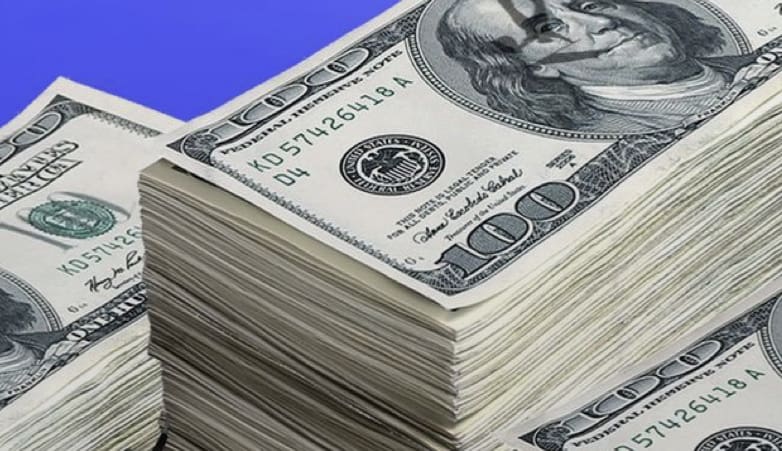 Receiving an athletic scholarship to compete at the college level is the ultimate goal for many student-athletes. However, there are plenty of misconceptions about how scholarship offers work.
Download all the financial aid products
Information to find monies for your college expenses
The financial aid products are easy to read and understand
Materials for parents and college bound student/athletes
Purchase the "financial aid products" for only $39.99
College isn't cheap, so understanding the details of this part of the process is important if you're looking to lessen your college costs.
These financial aid products are designed to help you understand scholarships and financial aid. The goal is to help you find the money needed to pay for college expenses.
Here is a list of your downloadable financial aid products:
How to pay for college as a student athlete
Academic scholarships are open to you
College savings plans for your college bound athlete
Financial Aid Counselors duties for college bound athletes
Financial aid for college bound athletes
Grants and other types of financial aid
Find the funds for your college costs
Get the best financial package for you college expenses
Get money to pay for your college costs through FAFSA
Pell grants for minority college bound athletes
Scholarships for college student/athletes
The new SAT for college bound athletes
Get a Merit scholarship
The pros and cons of student loans
The federal direct loan program
5 other financial aid products to help you:
Parents recruiting guide for scholarship money
How to pay for college with loans
How to pay for college without financial aid
How to pay for college without loans
How to pay for college without scholarships