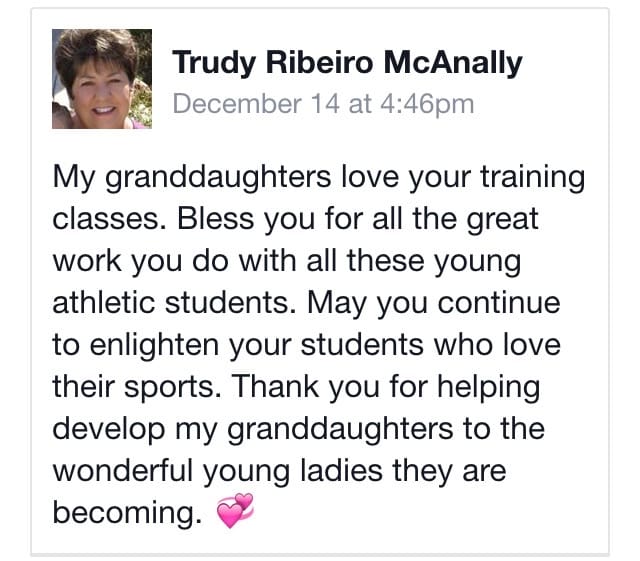 Contact us by:
Phone (916) 999-3963
Use our contact us form
Use our schedule appointment page for:
1. Youth sports counseling
2. Financial aid counseling
3. College recruiting counseling
Note: You can use the schedule appointment page to set up times and days. Many of our young clients use this option to book appointments.
We

can set up Zoom meetings for your consultations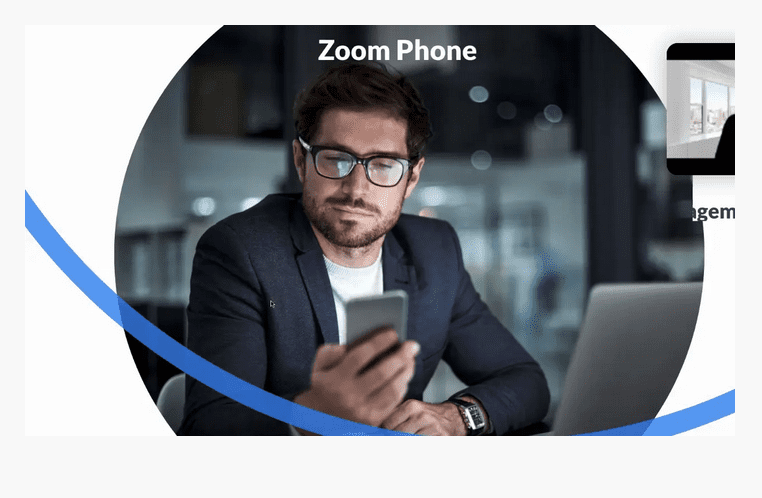 A Zoom Meeting refers to a video conferencing meeting that's hosted using Zoom. You can join these meetings via a webcam or phone.
Zoom offers a full-featured Basic Plan for free with unlimited meetings. Try Zoom for as long as you like - there is no trial period.
Other options for your consultations
We can set up phone calls for your consultations
We can set up face time meetings for your consultations
You can become a member for only $96 a year
Gain unlimited access to low-cost to all of our training materials
Do-it-yourself online youth sports training programs
Get all of our up to date training programs sent to you by email
Have access to all the college recruiting information
Have access to all the college financial aid information
Youth sports counseling
Financial aid counseling
College recruiting counseling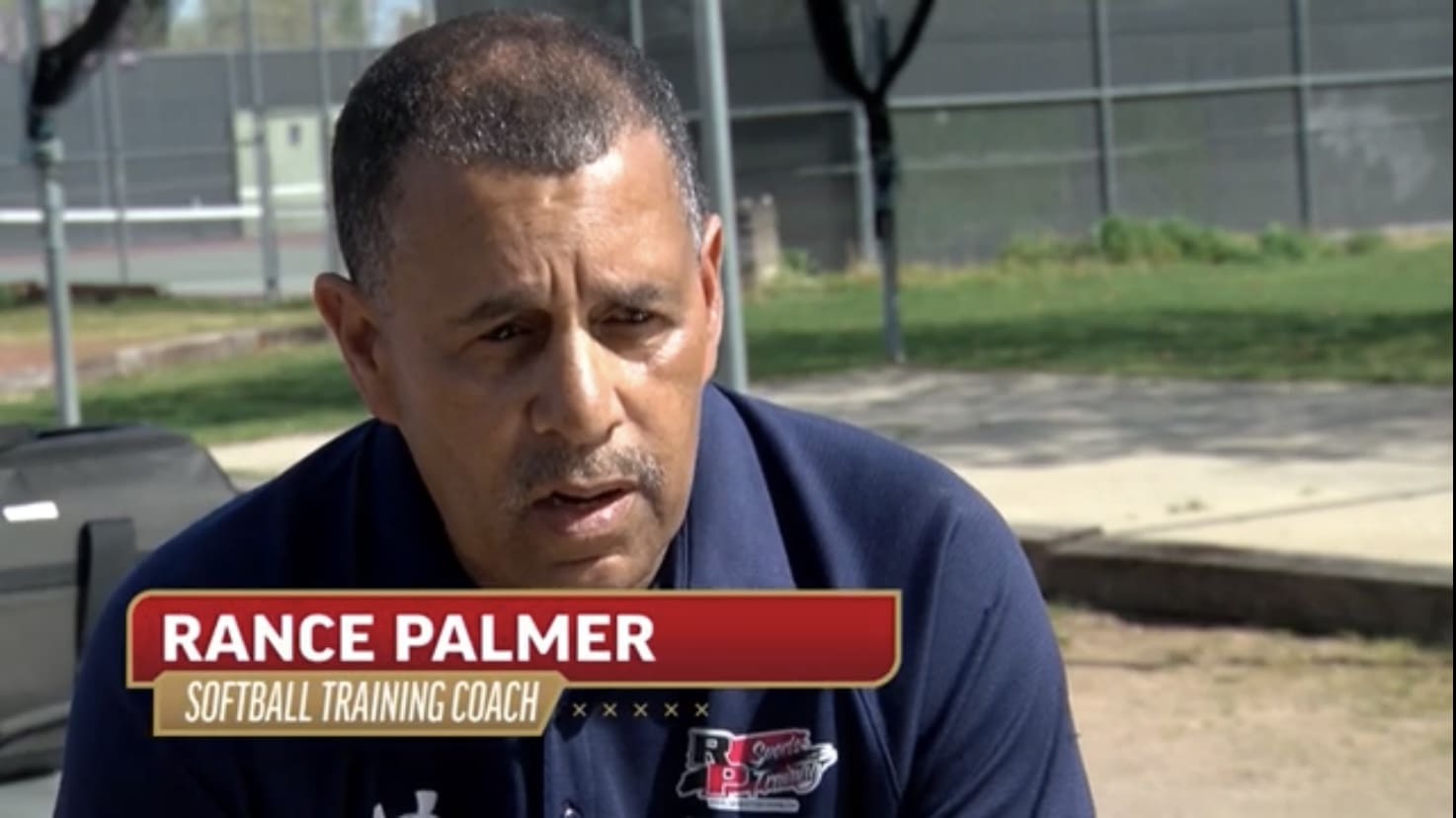 Rance has a training philosophy that works well with young athletes
What is the foundation of good coaching?
The foundation of good coaching involves a general shift away from telling others what to do and toward asking them questions that help them become more self-aware, take more responsibility, develop more self-belief, and become more self-efficacious. Experience tells us this approach also greatly facilitates relationships and helps coaches become more effective.
Why coaches should create a caring climate?
Research reveals that when coaches create a caring climate - in which athletes know that their coaches care about them, support them, and respect them as individuals - athletes exhibit greater enjoyment, more positive attitudes, higher commitment, and more caring behavior.
What coaches can do to develop & maintain a coaching relationship?
Developing and maintaining an effective coach - athlete relation-ship also depends on the coach's ability to understand and recognize the athlete's feelings, thoughts, behaviors, and intentions. To develop empathic accuracy, make a point to gather information regularly about your athletes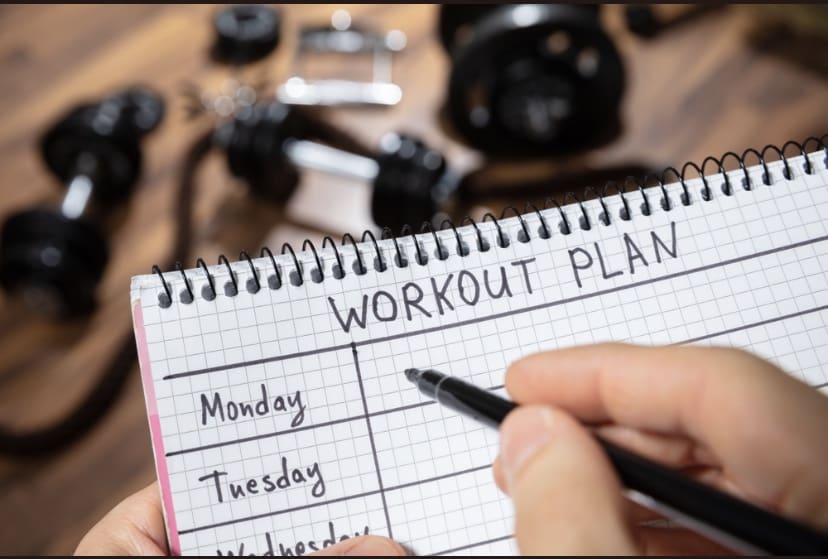 Mobile sports training service
Certified youth sports trainer Rance Palmer will come to your residence to train you. We have a mobile training program that can bring the equipment to you. One of the great benefits is that you do not have to worry about driving to a training facility. Save time and cash!!
Fill out the contact form to find out more information about all or our youth sports services.