College Recruiting Service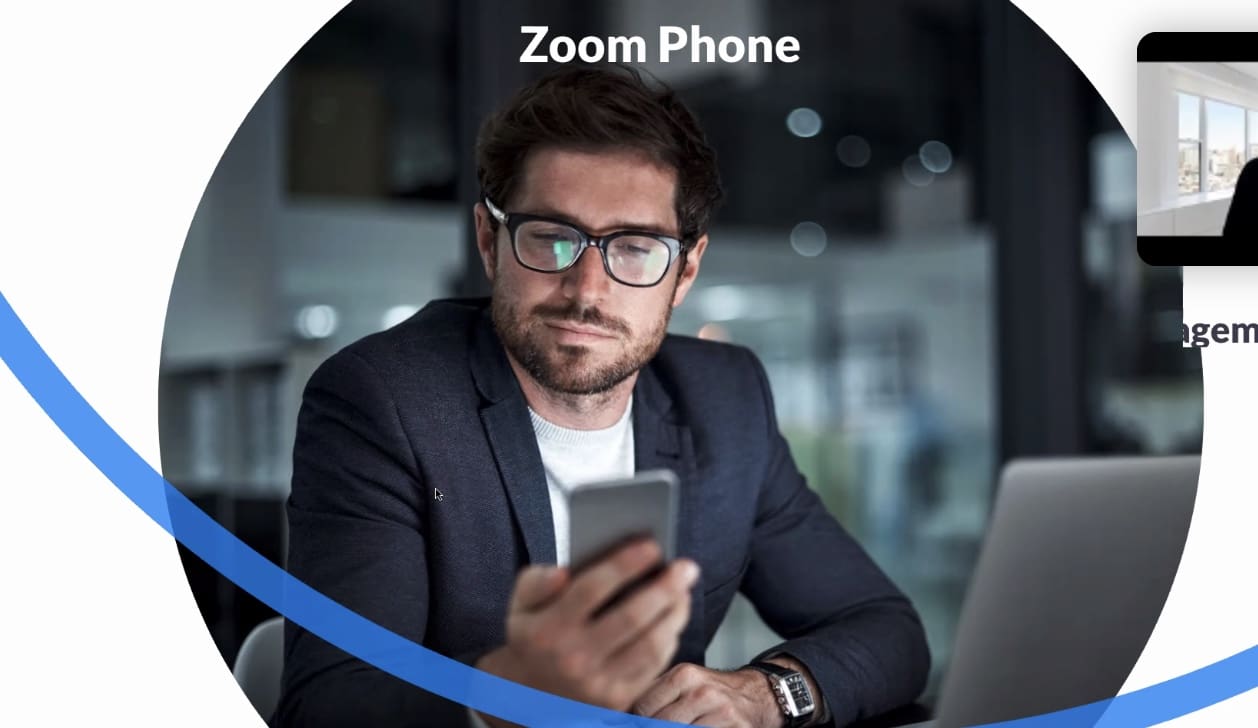 Contact us, if you need consultation for your college recruiting. You only pre-pay for the hour you need. There are no long term agreements or commitments.
Our staff has tons of experience with the college recruiting process that can benefit you. Go to our schedule page for college recruiting consultation service.
Our main goal is to help you save money
We are here to help you save money from the expensive college recruiting process. Camps and showcase tournaments are very expensive to attend.

Do not waste money camps and showcases that may no be a good fit for you.

Learn what camps and showcases to attend to get the best bang for your hard earned dollars.
Do not be fooled about the athletic scholarship
What is the biggest misconception about athletic scholarships?
The biggest misconception when it comes to athletic scholarships is that all student-athletes who compete in college receive them.

That's not necessarily the case—not all divisions offer athletic scholarships and sports at the NCAA Division 1 or 2 levels can offer either full rides or partial scholarships.
How has the recruiting game changed in the last few years? 
The internet has revolutionized the way student-athletes connect with college coaches.

Recruiting is no longer about settling for the poor fit school that recruited you because you think it's your only option.

It's about proactively getting yourself to your dream school.
Don't discount the details. 
You need to have a clear picture of yourself - this is because you know your likes and dislikes, what motivates you, what are you passionate about, the memories and experiences that have molded who you are. Colleges coaches do not know you so you need to help them.
College recruiting products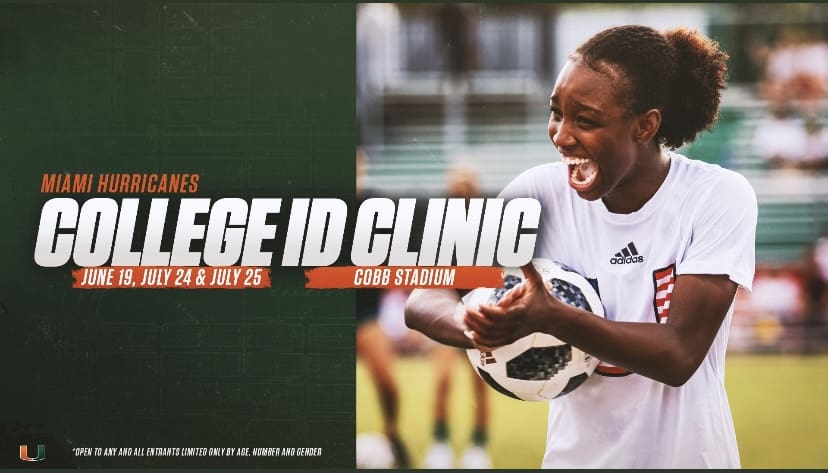 rpsportstraining college recruiting products can help you, whether you're a high school freshman at the beginning of the recruiting process and you want to know how to start.
We believe you should control your own college recruiting and find the right fit for you. Our college recruiting products help you learn the facts.
you can download over 25 different college recruiting products
your recruiting products will tell you the key things you need to know about getting recruited.
your recruiting products help you communicate your best selling points to college coaches
no matter where you are in the college recruiting process these products will help you save money and get more money
How are athletic scholarships given out? 
Athletic scholarships are also given out not only based on a recruit's talent, but also whether they meet certain eligibility requirements, like completing required core courses and achieving a minimum GPA and/or test score on a standardized test.
Learn more about our downloadable college recruiting products
These recruiting products will help you find the right school for you.
Learn before you invest your time and money in camps, showcases,
Do not spend money on college recruiting services until you download these products
Learn what the parent's role should be in the recruiting process
Find out how to negotiate your college scholarship before you sign
Learn how to build your online presence that gets results
Use your recruiting process as an opportunity to build your profile through the details you choose to include in your online presence and your interaction with colleges.
You can download all your recruiting materials today for only $39.99
The most important thing you can do is to take action. These recruiting products translates the complex recruiting process into simple steps.
Get the best college recruiting materials and information for all sports.
Football
Baseball
Softball
Basketball
Soccer
Junior golf
Junior Tennis
Women's volleyball