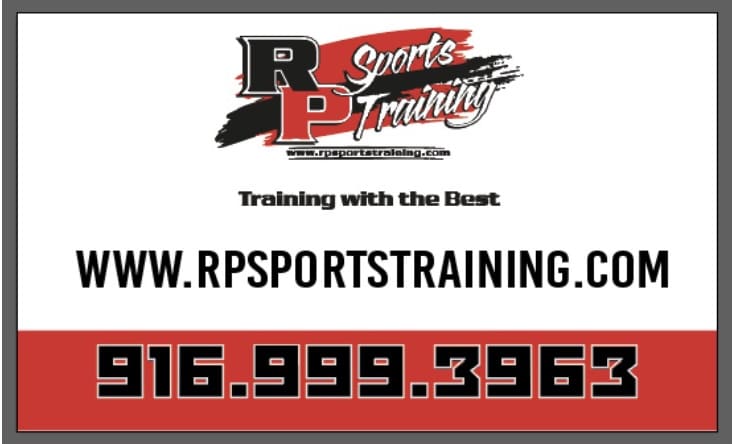 rpsportstraining understands that:
Most parents spend several hundred to a thousand dollars a month for trainers, coaches, lessons, travel costs, showcase camps, etc. The expensive costs associated with competitive youth sports is rapidly eating away at family budgets. We have designed training products and services that will save you money.
We continue to grow our business model and online training programs
We have over one thousand online members & growing
Yearly memberships for boys & girls to join
Downloadable training products are offered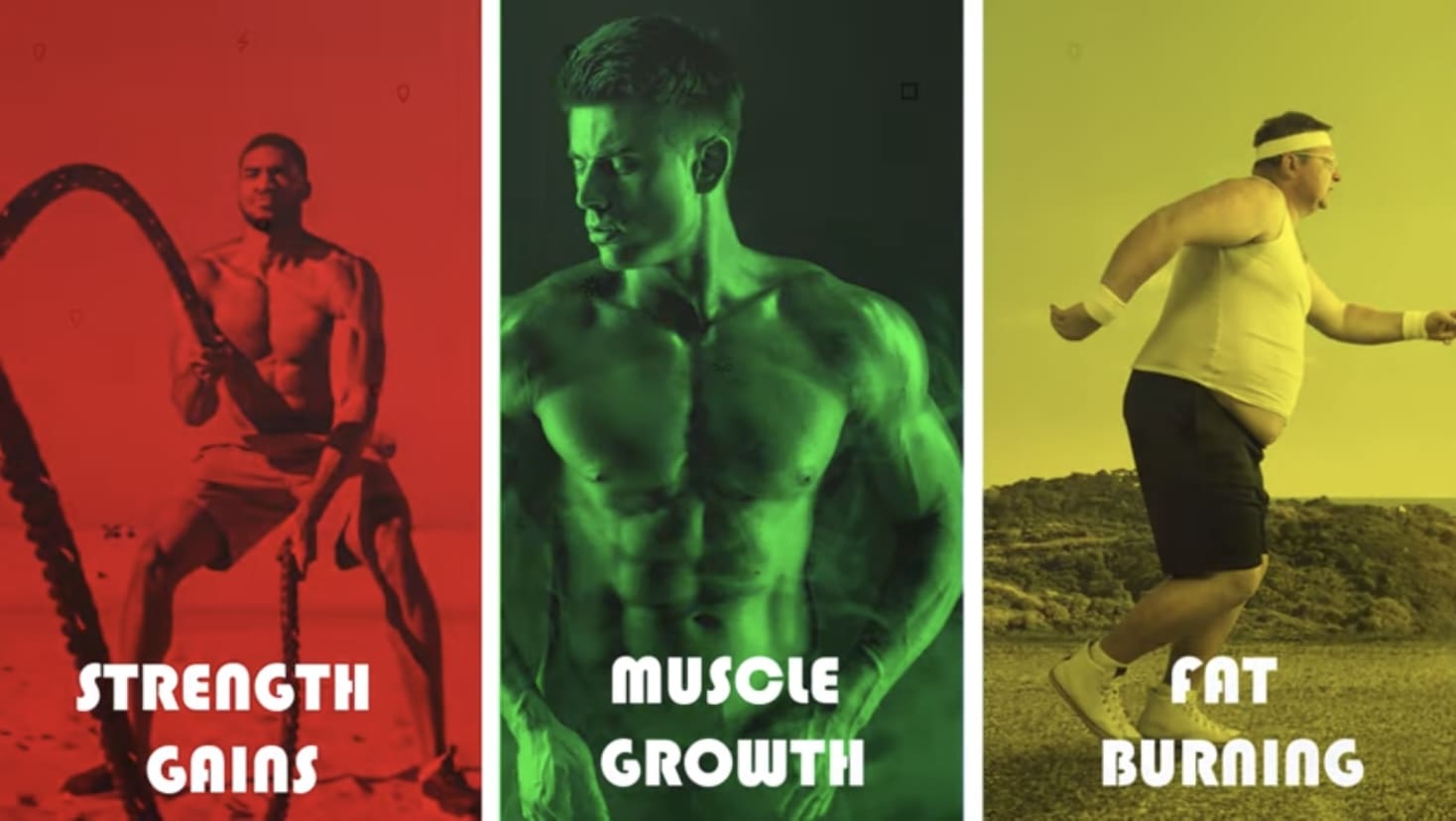 In 2020 we have added these online programs:
Youth sports programs
Youth sports counseling
Online nutrition & hydration programs
Youth sports injury and treatment programs
In 2021 we added these online programs
College recruiting information and tips
Financial aid assistance for college bound athletes
Online youth sports counseling service
In 2022 we added online 1hr counseling services
Youth sports counseling
Financial aid counseling
College recruiting counseling
5 reasons to subscribe to our online training services
Yearly memberships are available
1hr consultations are available
Downloadable youth sports training products
Online certified youth sports coach
Affordable for parents, coaches, & athletes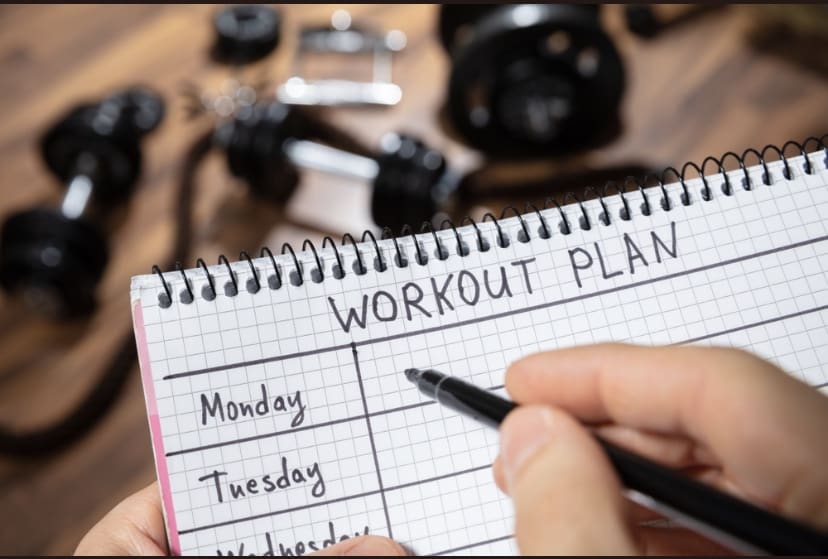 ONLINE YOUTH SPORTS TRAINING PROGRAMS
Programs designed for competitive young athletes ages 10yrs and up.
Offering you the best online training products and services
Online sports training products for boys & girls
Downloadable youth sports programs
Workout programs designed for your home or gym
Skills & drills programs for the home, the court or the field
We offer you 8 competitive youth sports training programs
girls softball
boys & girls soccer
baseball
youth football
girls volleyball
boys & girls basketball
boys & girls junior golf
boys & girls junior tennis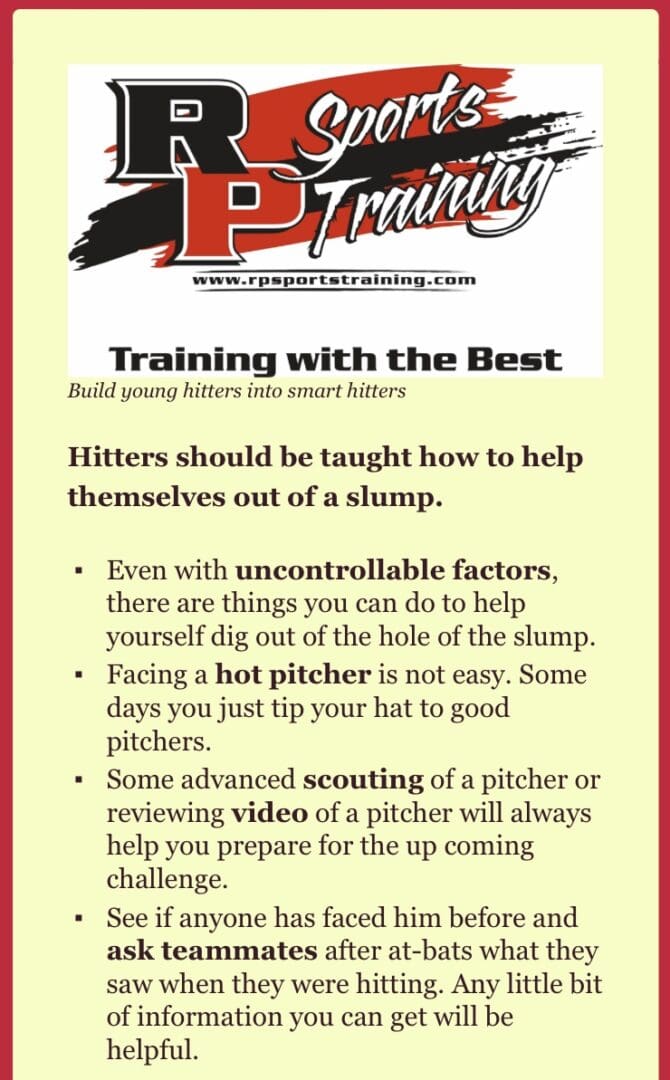 We want parents to lower their costs for youth sports training
Youth sports costs are high and increasing each year.
Young athletes need to take some responsibility to lower the costs for their parents
Learn how to develop your game under the guidance with our training services
We give parents to make other choices than expensive trainers and coaches
Coaches can charge from $50-$100 per hour.
Multiply that 4-5 times a month
Join our team at rpsportstraining and use our online training products for a lot less than trainers and coaches. Many young athletes and coaches across youth sports are using our products and services. We have over a thousand young clients and growing Our #1 goal is to help young athletes achieve their goals and dreams.