Youth

sports counseling

services
Certified youth sports trainer Rance Palmer deploys a compassionate, detail-oriented approach to sports counseling aimed at building stronger, fitter, and more resilient athletes at high school and college levels. 
What is a youth sports counselor?
As a youth sports counselor, we offer athletic services to young athletes by providing mentorship, counseling, coaching, fitness training, injury prevention, and assistance, with college recruiting and financial aid resources. 
What are the duties of a youth sports counselor?
Our duties as a youth counselors include a wide range of duties involving direct interaction with young athletes in need of guidance. 

As a professional our goal is to meet the physical and emotional needs of boys and girls. We are most effective as a role models and build a trusting, supportive relationship with my young clients.
How do we interact with are young athletes and help with problem solving?
As youth sports counselors we interact weekly or monthly with kids or teens, helping them to solve problems and make healthy choices. 

The goal is to counsel them and guide them in a positive direction for their sports futures. The goal is to provide a structured environment for for boys and girls to improve as athletes.
What are the administrational duties?
Our duties include 

phone

 calls, emails, texts, zoom meetings to research training exercises for youth who play competitive sports. 

We lay out a plan to help youth achieve mutually agreed-upon goals. The goal is to organize their training and sports scheduled to achieve their desired goals.
How do we access the progress of our young clients?
My staff of youth sports counselors continuously assess the progress of each young athlete who is in our training program. 

We may use tests or measurables to determine the success of their training programs that were implemented.

Our counselors expects each athlete to

monitor

 their daily and weekly activities. Clients are expected to keep logs or journals to regularly update their training progress.
Start using a youth sports counselor
You can schedule an appointment using our online calendar. As youth sports counselors we regularly interview new clients and their families, starting with an intake interview for our new clients. 

We work with other professionals, such as medical staff, youth sports coaches, teachers, and college recruiters to help guide our clients.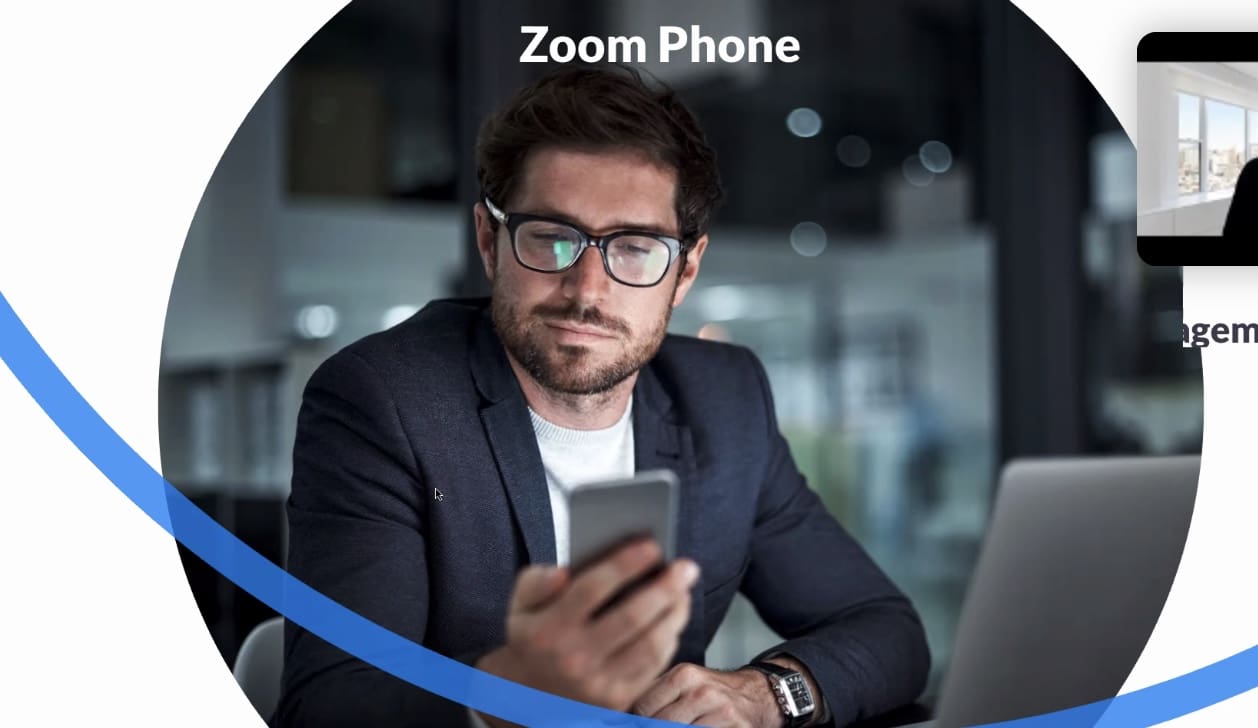 TRAINERS HOURS & LOCATION
Youth sports counselor, Rance Palmer and his staff can be found on weekdays at his 

Office is located in Sacramento, CA. 

Office hours are 9:00 AM-5:00 PM daily Monday through Friday

Please call 

+1 (916) 999-3963

 to make an appointment for youth counseling services. 

We have an online contact us form for you to use

We will get back to you within 24 - 48 hours
rpsportstraining 
BOYS & GIRLS SPORTS FITNESS PROGRAMS
Sports specific training programs

Strength & conditioning workout plans

Skills & drills sports training programs

Speed, agility, & quickness training programs

Core training workout programs

Plus more..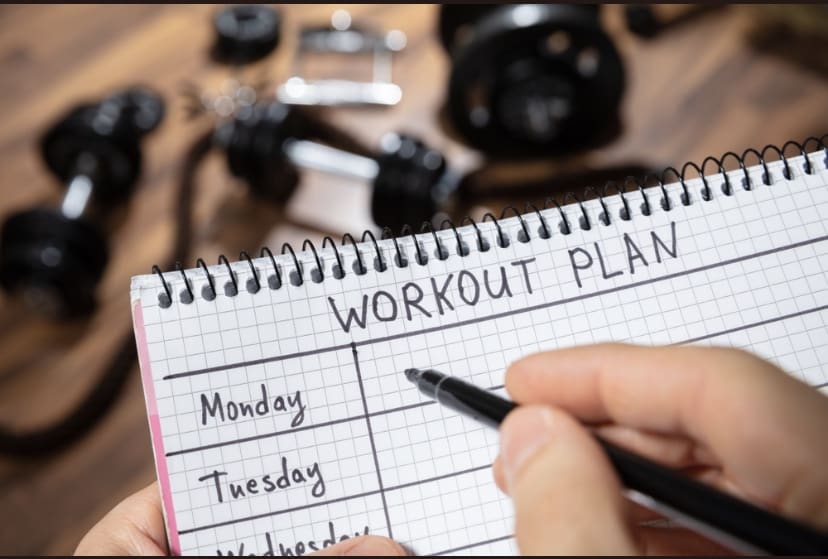 SPORTS NUTRITION & HYDRATION PROGRAMS
Young athletes gain muscle, lose weight, and trim body fat 

Meal plans that are proven to improve sports performance 

Personalize sports nutrition plans with our helpful guidelines

Important vitamins & minerals athletes should consumer

Hydration plans that include more than just drink water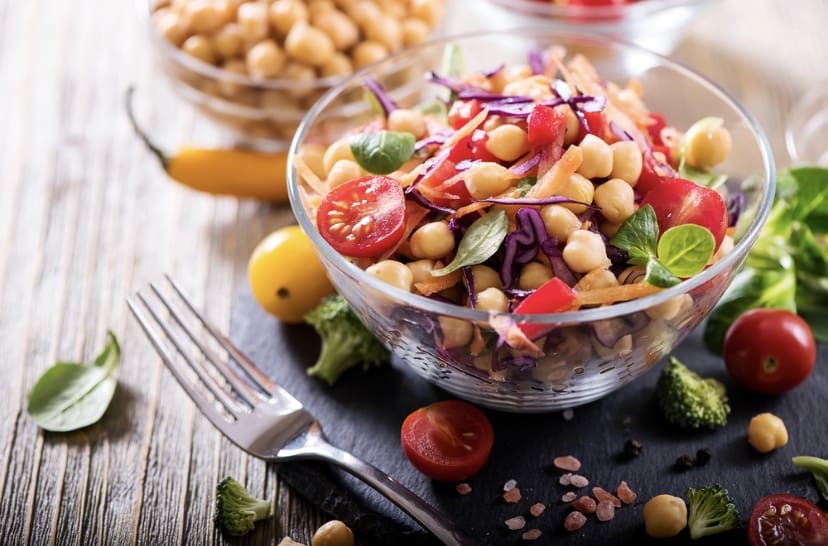 SPORTS INJURY & TREATMENT PROGRAMS
Young athletes avoid overuse injuries that hamper their growth & development 

Prevention exercises & drills to prevent injuries caused by overuse. 

Learn to improve your recovery time from workouts & practices

Our staff has extensive experience in treating a wide array of sports injuries

Young athletes learn the mental and physical aspects of injury-related setbacks
COLLEGE RECRUITING PROGRAM
College recruiting assistance to find the right program for your game and skills

Our staff can help you find the right college fit for your academics & athleticism

College recruiting programs & plans to help college-bound prospects

Find the right school for you academically & athletically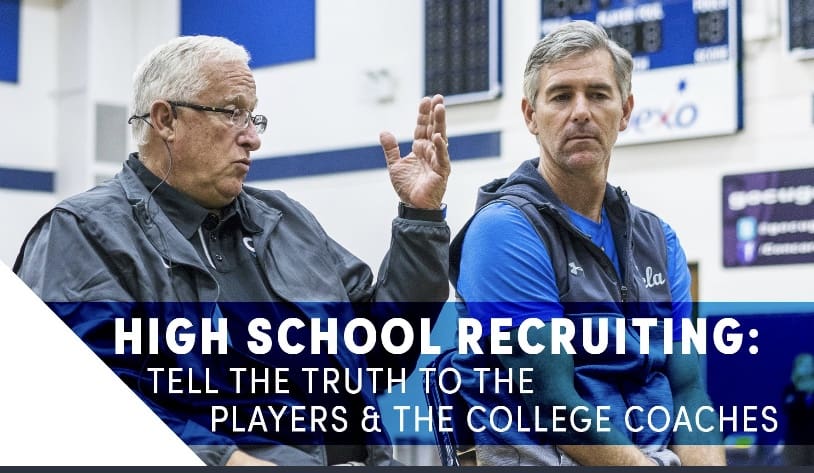 We offer you financial assistance to find funding for your college costs

Find thousands of dollars in funding for college expenses 

College-bound athletes & parents save money on college expenses
Most of our young clients have yearly memberships 

Download all training products & materials at

no

extra costs 

Young athletes who are members can get new & updated information at anytime 

Cost is only

$96 per year
1hr online training programs & consultations for our young clients
Personal

1hr

online training programs & consultations on Zoom

Young athletes have the best training products & workout programs 

Workout programs can be used at homes, gyms, & even on playing surfaces

Clients enjoy downloadable materials that come in easy-to-read PDF format

Young athletes need minimum help from parents
60 minute youth sports counseling by:
Phone call

Zoom meeting

Face-time 
Note: Pick the best communication method for you
$60 for 1hr hour consultations
You can pay online & set up appointment