recruiting program for college bound athletes
Recruiting Program for college bound athletes
TAKE THE TIME TO LEARN ABOUT THE COLLEGE RECRUITING PROCESS
Our college recruiting materials provide you with resources designed for high school student-athletes, and parents. Our goal is to have you successfully navigate the initial eligibility process. We provide the resources to choose the right college because it can seem like an overwhelming process.
Our college recruiting materials help you find the right college and save you money. You must think of the college recruiting process as a business. You are making business decisions about your future and your hard-earned money is involved.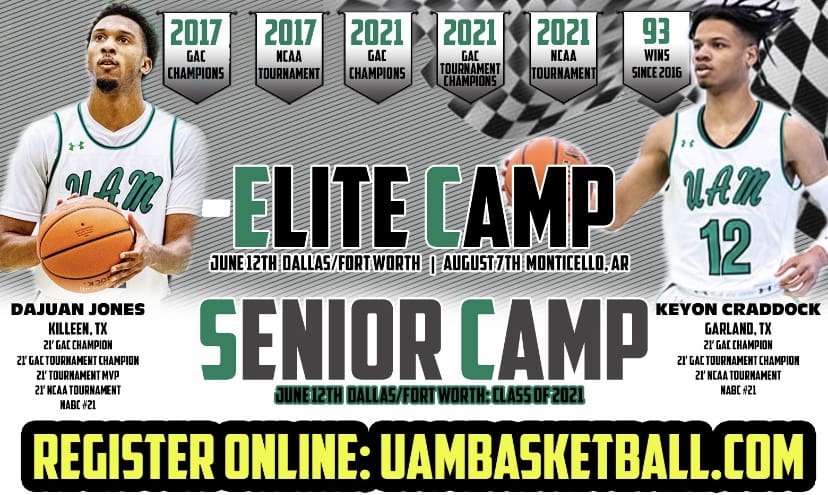 These college recruiting materials are your investment in figuring out how the process will work for you. Our downloadable college recruiting materials are designed for you to manage your own recruiting program. Take control of your recruiting process and download these awesome college recruiting materials for only $39.99. 
To be successful during the recruiting process, you must carefully hand-select colleges that are right for you. The NCAA bases academic eligibility on your high school coursework, grades, and standardized test scores. 
One of the most common misconceptions when it comes to recruiting is that a large number of high school athletes are heavily recruited by colleges. Studies show that 98% of athletes are actually lightly recruited. That means if you are serious about competing in college, it's up to you to be proactive.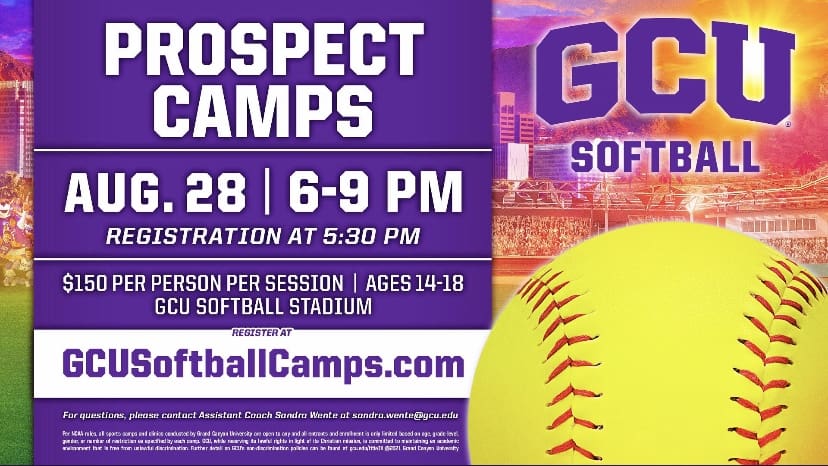 No matter what sports you play you can use these recruiting materials and find the right college program for you.
Recruiting terms

Recruiting terms are used by college coaches and the NCAA. College-bound prospects should know and understand the recruiting terms used. You must know the recruiting language and rules as a college recruit.

Campus visits

Any visit to a college campus by a college-bound student-athlete or his or her parents paid for by the college is an official visit. Visits paid for by student-athletes or their parents are considered unofficial visits.

National Letter of Intent

A National Letter of Intent is signed by a college-bound student-athlete agreeing to attend a Division I or II college for one academic year. Participating colleges agree to provide financial aid for one academic year to the student-athlete as long as the student-athlete is admitted to the school and is eligible for financial aid under NCAA rules

Recruiting calendars

NCAA member schools limit recruiting to certain periods during the year. Recruiting Calendars to promote the well-being of college-bound student-athletes and ensure fairness among schools by defining certain periods during the year in which recruiting may or may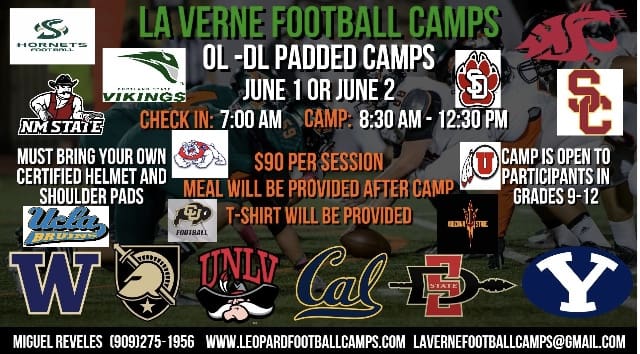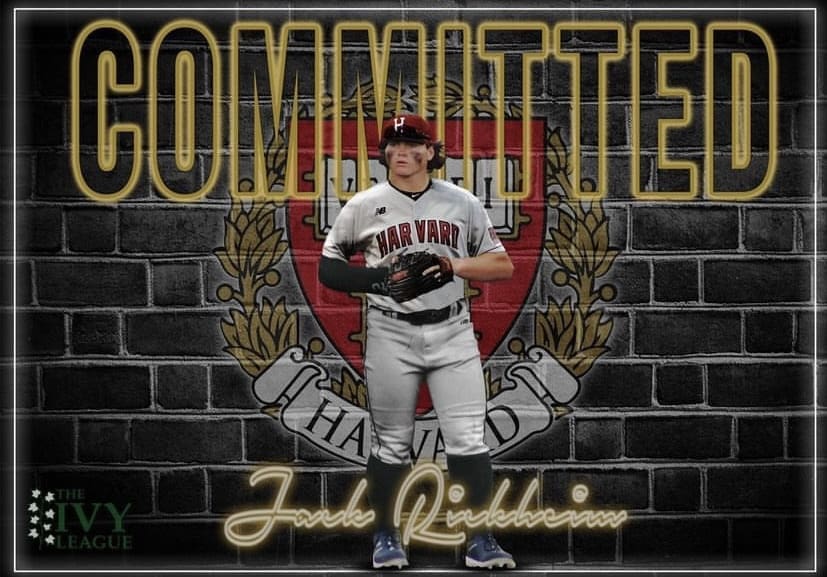 Download the recruiting materials that gets results

Our college recruiting materials gives you the "insiders information" on how to be successful at college recruiting. You must think of college recruiting as a process that takes on many steps. You are making business decisions about your future as an athlete and student.

The money is involved that parents spend for their sons or daughters to get recruited is too much. Our goal is to limit your recruiting costs and simplify the process for you. The first step is to learn the methods to become a college bound athlete. 

Here is the

list

of the downloadable content you will need to know and apply to your recruiting process.

Our downloadable recruiting materials are the best on the market. All of these materials come on pdf.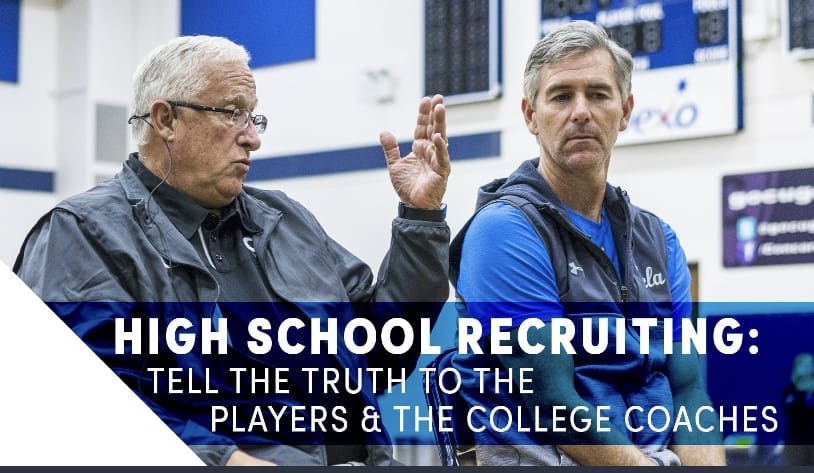 How you should get the recruiting process started?
What should the parents' role be in the college recruiting process?
5 things you should find out about with any college
Where to find the funding for your college costs?
6 things you need to know about athletic scholarships
How to get the recruiting process started on the right path?
How to use best use your social media accounts to get recruited?
How to monitor your social media accounts and make coaches notice you?
Make a very attractive player profile (example)
Parents recruiting guide for finding scholarship money
The best college "A list" of schools you should know about
Get this request form for academic department information
How to get noticed quickly with your college recruiting letter?
Student athlete information & recruiting terms you should know
How to choose an effective email address name?
Tips on leaving good voice mail messages for college coaches
How to effective communicate with college coaches?
The most common questions college coaches may ask you
How to speak effectively with college coaches over the phone?
What does it mean if you receive and invitation to a camp?
How to write an attention seeking college recruiting letter?
The best strategy when contacting college coaches for the first time
The NAIA recruiting information you need to know
Understanding NAIA college scholarships and programs
NCAA recruiting information you need to know
What you need to know about the different NCAA divisions?
Do not talk to colleges until you know the NCAA recruiting terms
A list of important questions to ask college coaches
How to negotiate your athletic scholarship offer?
Use this request form for academic department information
Tips for writing a college recruiting mission statement
Tips to make your subject lines eye-catching
Which college coach should you email first?
Understand that your college recruiting process will be challenging
Top 10 list of colleges from each NCAA and NAIA division
Your top 10 target list of college recruiting form